Snowman Hot Cocoa gifts!!
Hi folks,
Taylored Expressions has a new Snowman Candy Capsule kit that is perfect for all your winter décor and gift ideas! The minute I saw this I knew I could use it to make some secret Santa gifts for friends. I made a hot cocoa gift set by hot gluing two capsules together.
The bottom capsule is the perfect size for one serving of hot cocoa powder. The top capsule has some mini marshmallows and some white chocolate! The snowman's scarf was made by scrunching some paper and adding stripes using markers. I used the tag from Pretty Package die and the Christmas add on for the same set to make some gift tags :) I hope you liked seeing another way to use the capsule kit!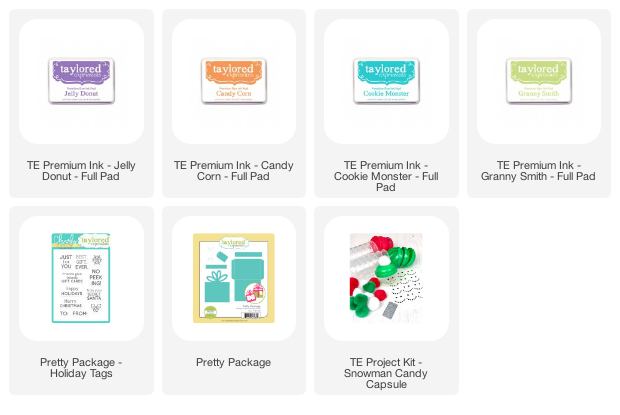 Happy Crafting,
Kavya